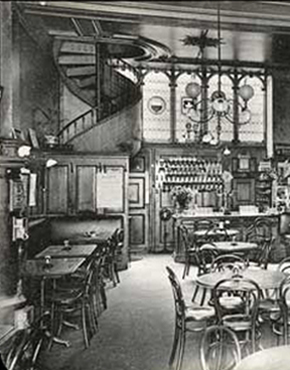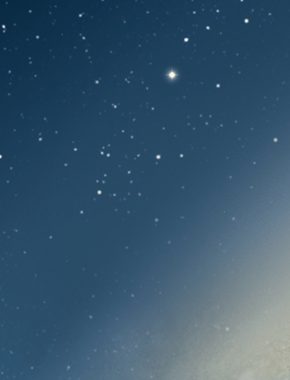 A meeting, an adventure, a story…
Everything began on a beautiful day in May, 2006 at second oldest brewery of Lausanne, the Bavaria. Markus Bölke Daniel Von Wyss and Joël Steiner, all three coming from the hotel/restaurant industry, joined their destinies by founding a pool of unique skills: the Phar Limited Company was born.
As visionary entrepreneurs, our dream always was to support in a transparent way our colleagues of the hotel business-restauration by pushing aside the habits and proposing innovative and profitable solutions.
From the beginning, the supplier leaders of the market, adhere to our working philosophy and sign their referencing to the power plant by granting attractive conditions to all members. Numerous establishments join our company, what allows us to end up the year 2007 with 50 suppliers and 180 referenced members. The turnover reaches of 26 Mio.
Since 2008, with growing success, we expand our services by proposing management assistance, cost control, accounting and human resources in order to support our members efficiently.
It is in 2009-2010 that 4 new collaborators join us to strengthen our external service as well as the service of Cost Control. This allows us to realize an excellent year with 420 members and 65 suppliers, the turnover reaches 54 Mio.
In 2011 Ilex trustee signs a partnership with Phar and provides members with tax, financial expertise. We ended the year with 500 members, 70 suppliers and a turnover of 65 I.
In January, 2012, Phar raises new Corporate Design and launches the marketing product. An idea reservoir is created under the name of "à la carte", allowing us to test new ideas and to seize market opportunities. The communication professionalizes and allows us to sit our image on the market while developing our business, 600 members and 75 suppliers joined us and consolidated our Swiss market position, already more than 76 Mio of purchases.
Today, the team of 16 specialized collaborators, 750 members, 80 suppliers as well as its service departments, the Phar Company can boast of being THE reference on the Swiss market.