Project Description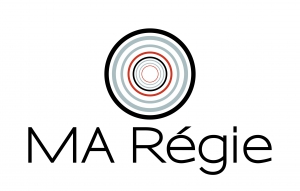 MA Régie
Rue Centrale 66A
2503 Biel / Bienne
Mr. Manuel Gonçalves
T. +41 32 322 27 17
C. +41 79 930 71 91
manuel.goncalves@maregie
www.maregie.ch
Contrary to most Swiss agencies  who target only large budgets, we made the inverse choice by offering our service palette to the local advertisers.
Across a study deepened by the activity of our clients, we bring a new and neutral look. It is sometimes complicated to communicate on his own activity, it requires a detachment enough for putting on instead of the final consumer.
According to sought-after purpose, acquisition of new customers, loyalty or launching a new activity, we choose tools and train our clients that they are autonomous.
Besides, we work in a transparent way with every business manager, a clear estimate is established so that there is no bad surprise.