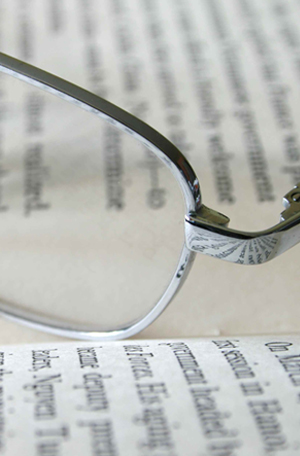 How to proceed to join the skill platform of PHAR?
Simply contact us at the following address: info@phar-swiss.ch or phone 021 312 34 12. One of our key account managers will quickly come back to you and offer you personalized solutions adapted to your needs.
For a modest amount of CHF 960.- excl. taxes. Join a pool of interests of more than 700 establishments in Switzerland.
Are you looking for support in domains such as: cost control, accounting, human resources or marketing development?
The confidence does not exclude the control!
Please contact us simply at the following address: consulting@phar-swiss.ch or phone 021 312 34 12. One of our specialists will contact you promptly to establish a first balance sheet of your situation and will then take long-lasting and vital decisions with you in order to improve the existing process and the financial health of your establishment.
The Phar Company offers you a preferential fixed pricing bound for the type of intervention and for the time dedicated for it. Our aim is that you maintain full control over your whole management and over your costs.