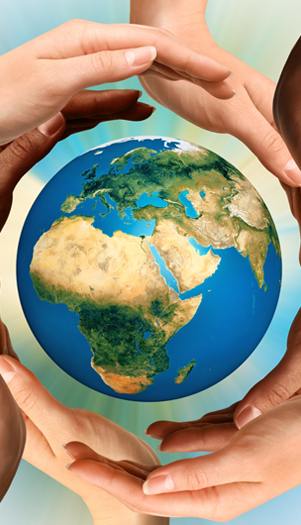 Our values, our commitment
Our collaborators represent the heart of our company, we make every effort so that they can evolve in a serene and rewarding climate. We also favor the personal fulfillment in the form of internal or external in-service training.
The foundations of our company are, the respect for our contractual, financial and moral commitments.
We operate with integrity, honesty and transparency towards our partners.
We refrain ourselves from any external communication of personal data which we have on our suppliers or members
We develop all activities in the respect for the legislation and for the regulations in force
We act on the market to revitalize it and support the growth of our various partners
We innovate new and attractive services for our members
We favor the exchanges and the meetings between the diverse market players
We propose suppliers leaders in their branch, susceptible to bring you long-lasting and creative solutions
We are for your listening and analyze all remarks or suggestions to contribute to the growth and to the development of our business sector